Plant City Auto Parts
3302 Sydney Road Plant City, FL 33566
(813) 752-3770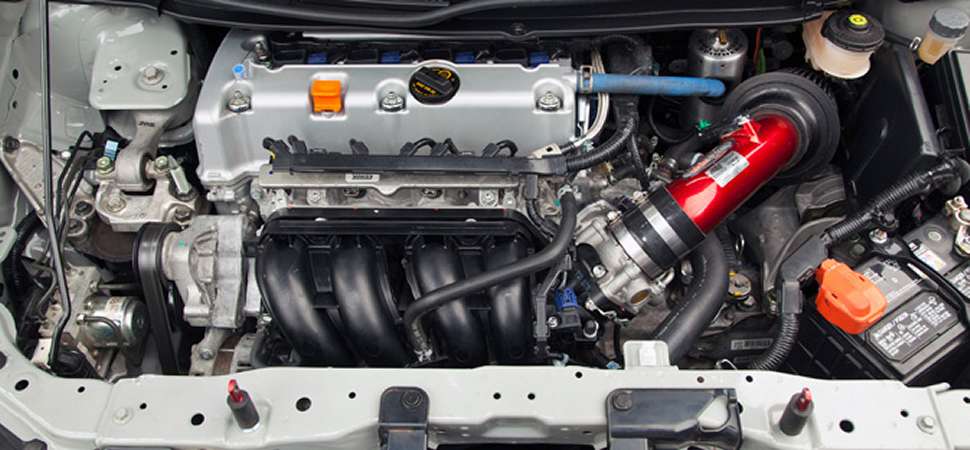 Business Hours
Monday - Friday: 8:00 am to 5:30pm
Saturday: CLOSED
Sunday: CLOSED
BARELY USED AUTO PARTS in Plant City is an authorized
Barely Used Auto Parts
Dealer. We maintain a large inventory of used parts for both foreign and domestic cars, SUV's, trucks, and RV's.  All our parts are cleaned, tested, cataloged and racked for fast and convenient locating with our computerized inventory system. Our inventory is online to better serve you 24 hours day, 7 days a week.

The Owners have taken pride in building progressive and organized salvage operations. They have been active community supporter, participating in numerous civic organizations and sponsoring youth activities. They have owned an auto parts recycling business in Plant City since 2009 known as Loetscher Auto Parts.

USED AUTO PARTS
Vehicles from Dodge, Ram, Plymouth, Caravan, Chrysler, GM, Chevrolet, Buick, Cadillac, Ford, Mercury, Toyota, Honda Saturn, Honda, Toyota, Lexus, Nissan, Acura, Hyundai, Isuzu, Suburu, Mitsubishi, Infiniti, Explorer, Mazda, Explorer, Mazda, and much more. Parts such as motors, transmissions, transfer cases, rear-end assemblies, doors, computers, bumpers, starters, alternators, radios, and much more.

RV PARTS
We carry a selection of salvaged Motor Homes, Campers, and Trailers. We can sell you the part you need with a warrantee or as-is, according to your desire. We will remove the part or you can pull the part yourself for a savings.

NEW AUTO PARTS
New Aftermarket Auto Parts can be purchased and be shipped directly to you at major savings. Parts such as radiators, condensers, headlamps, tail lamps, door handles, window motors, mirrors, flywheel, and much more. Compare our prices to NAPA, Advance Auto Parts, and AutoZone for parts quality and price.

SERVICE AREA
BARELY USED AUTO PARTS is located in Plant City, Florida, but services neighboring areas of Brandon, Dover, Thonossassa, Seffner, Plant City, Lakeland, and Tampa.


BARELY USED AUTO PARTS